About United Cerebral Palsy Association of Hawai'i
Since 1959, our dedicated team of staff and volunteers have been providing services in the islands to:
Positively affect the quality of life for children and adults with cerebral palsy or other disabilities with similar service needs.
Support the families involved.
Provide education on preventing cerebral palsy and minimizing its effects.
Empower people with choices and opportunities for independence.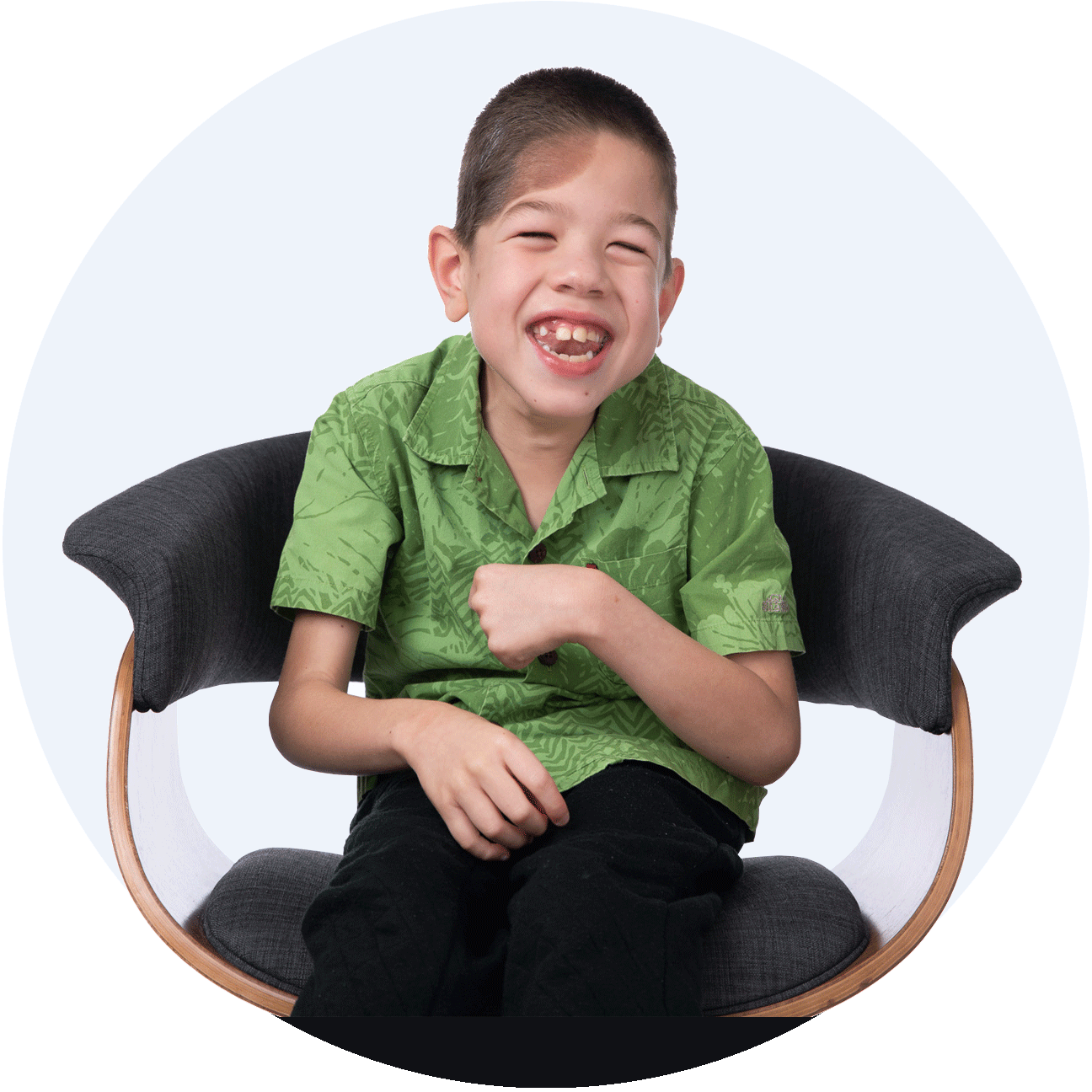 Our funding base includes:
Burkett, Kevin – Director
Kikuchi, Travis – Vice President
Orihuela, William – Director
Ota, Brandie Mariko – Director
Yoshioka, Katie – Secretary
Our National Affiliation to United Cerebral Palsy
United Cerebral Palsy (UCP) was formed in 1950. Among its founders were many parents of children with cerebral palsy. Seven years later, the UCP Research and Educational Foundation, Inc. was established to stimulate and fund research and train personnel.
Today, it is a nationwide network of approximately 63 state and local voluntary agencies (UCP affiliates) that provides services, conducts public and professional education programs, and supports research in cerebral palsy. An estimated 1.7 million volunteers donate time and energy to UCP, assisting in all facets of affiliate and national programs.
Mission
The purpose of the corporation shall be to promote the independence, productivity, and full citizenship of people with cerebral palsy, intellectual and developmental disabilities, and other conditions, through an affiliate network.
Join our mission to create an inclusive life for individuals with disabilities by donating to our programs.
Join the United Cerebral Palsy Association of Hawai'i 'ohana and keep connected.