Reuse & Diversion Program
United Cerebral Palsy Association of Hawaiʻi's Reuse and Diversion Program is a partnership with SAVERS that provides vital support for our mission and helps our local environment.Each year, these donations fund 70% of our operational budget, allowing United Cerebral Palsy Association of Hawaiʻi to provide programs and services in our community.
In addition, our Reuse and Diversion Program on O'ahu diverts out of landfills and incinerators approximately:
1.5 million pounds of cloth
1 million pounds of household items
Interested in participating in our Reuse & Diversion Program? Here are some helpful resources: Host a Clothing Drive, Get a Donation Receipt, Find your Donation Station
Are you doing some spring cleaning? You can help the environment AND help fund our mission and programs by donating your gently-used clothing and household items.
Here's how to prepare your donations for your scheduled pickup:
Bag your clothing and label with "UCP"
Box your household goods and label with "UCP"
Place your donations in a safe, visible place for pickup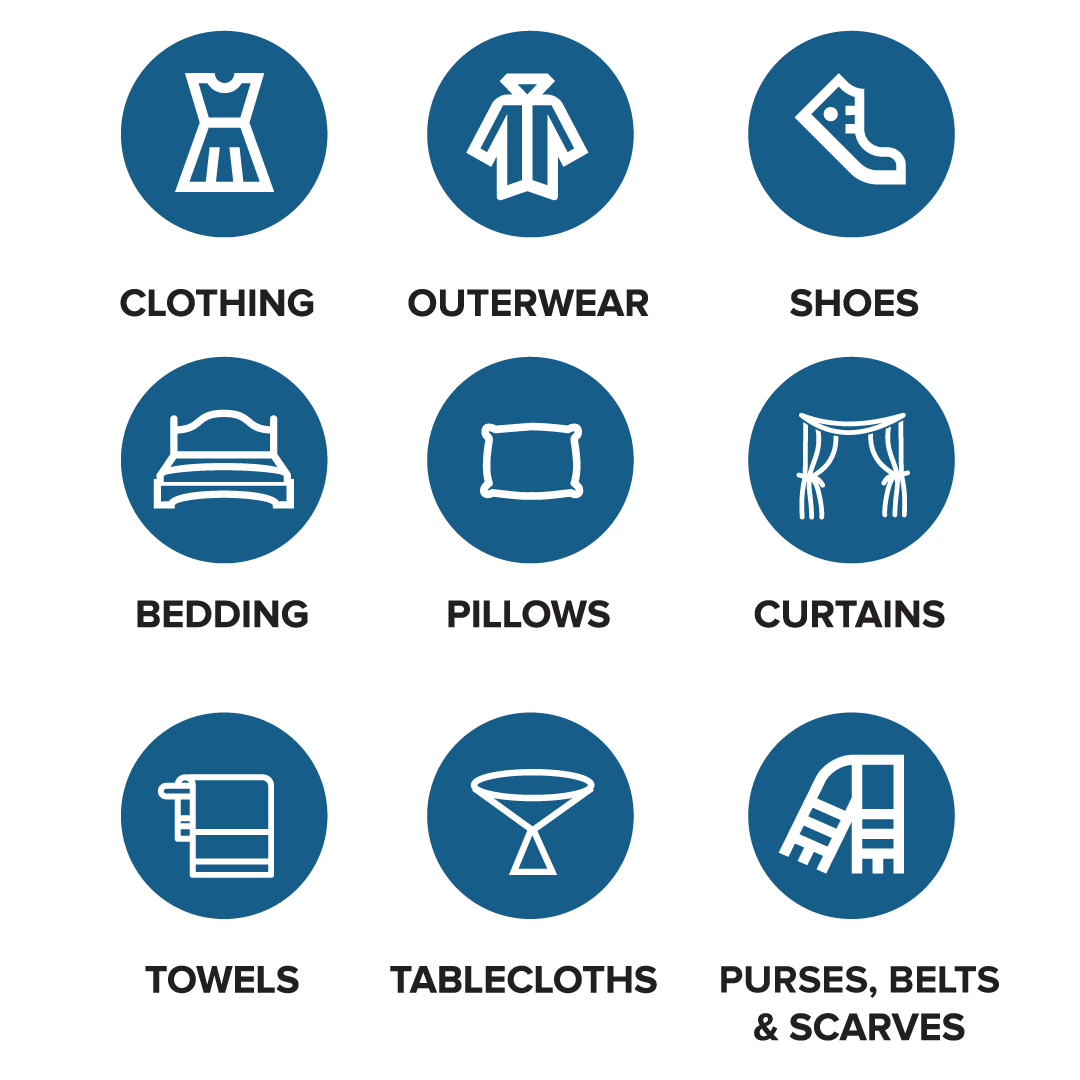 Clothing, Clothing Accessories, Personal Accessories, Media, Housewares, Toys
Weapons and Explosives, Hazardous Waste, Construction Materials, Flammable Products, Large Appliances, Automobile Parts, Food, Mattresses and Box Springs, Sofas
Attended Donation Stations
There are several Attended Donation Stations on Oʻahu. No appointment is required and contactless donation drop-off is available. Please do not leave donations when Stations are unattended.
Donation receipts are provided on-site or can be downloaded and printed.
Hours:
Monday – Saturday: 8:30 am to 5:30 pm
Sunday: 9:00 am to 4:00 pm
Find your closest Donation Station:
Kapolei Marketplace, 590 Farrington Highway, Kapolei
Kamakana Alii 91-5431 Kapolei Parkway Suite 427 Kapolei, HI
Ewa Pointe Marketplace, 91-1001 Kaimalei Street, Ewa Beach
Halawa Heights Baptist Church, 99-611 Ulune Street, Aiea
Mililani Ike 95-1330 Lehiwa Dr., Mililani, Hawaii 96789
ʻĀina Haina Elementary School, 801 West Hind Drive, Honolulu
Join our mission to create an inclusive life for individuals with disabilities by donating to our programs.
Join the United Cerebral Palsy Association of Hawai'i 'ohana and keep connected.